Confederate F131 Hellcat Combat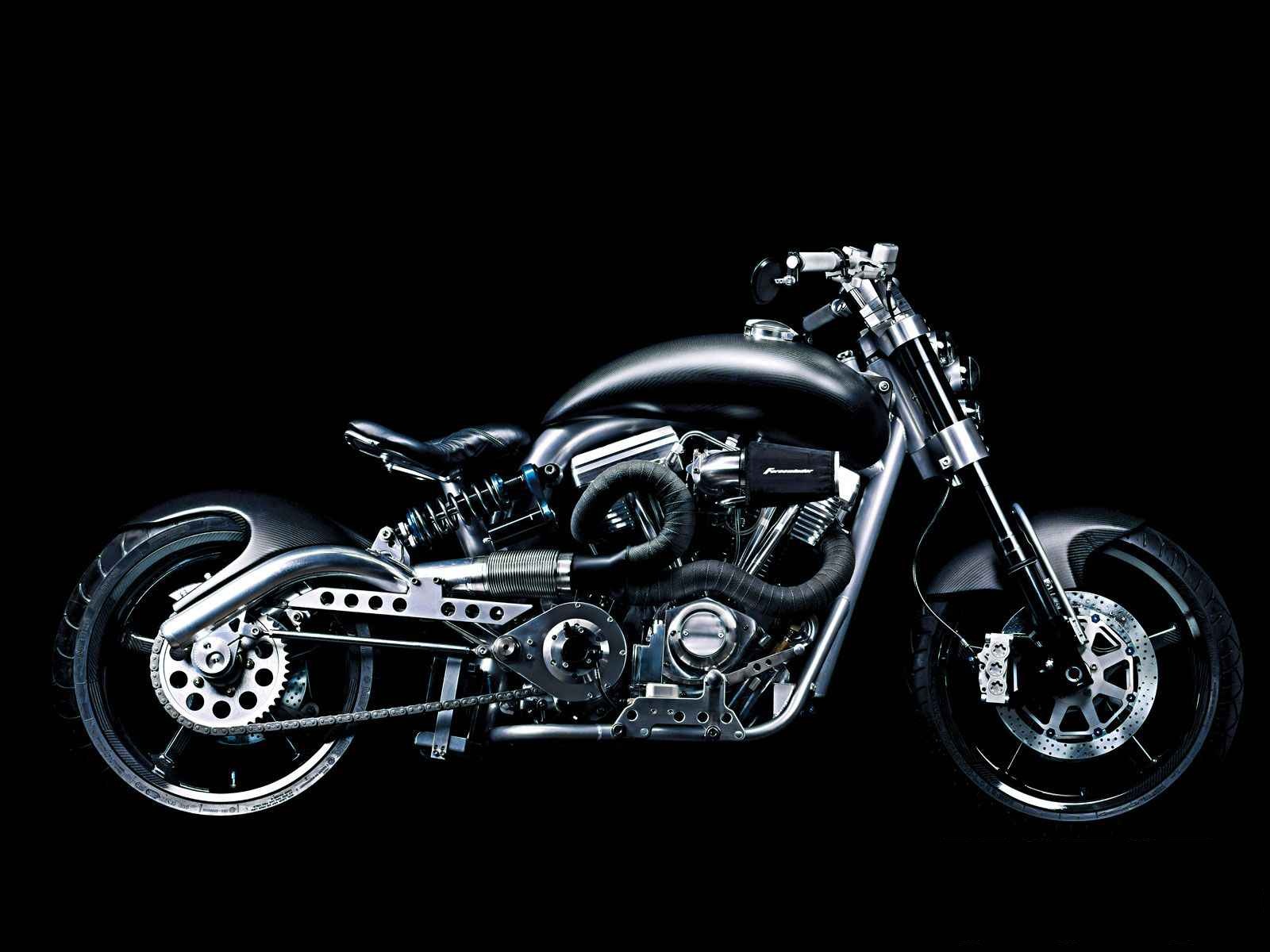 Built in Birmingham, Alabama, the 131-cubic-inch V-Twin is part Harley-Davidson clone, part sporty standard and part…well, weird. Like in exhaust-that-exits-through-the-swingarm weird. No kidding.
Burns had more than his share of problems with the bike, the first one to be built in 'Bama following the New Orleans factory's thumping at the hands of Hurricane Katrina.
Said our man Burns, "The thing is way loud, naturally, but like all annoying things you get used to it. Sort of makes me cringe to hit the starter anytime before 9 a.m., and when I pull to the front between a couple lines of cars at a light, instead of feeling all hip and Brad Pitt-ish, I feel like I should apologize to the occupants for making their doors vibrate that way."
The F-131 ran like a cat out of hell, though...well, after the engine rebuild (read the story), laying down 132 rear-wheel horsepower and 150 foot-pounds of torque! "It leaps off the line unlike anything I've ridden on the street," said Road Test Ed. Canet after reeling off 0-60 mph in 2.8 seconds.