The Henne Revival BMW Landspeeder is one of those achingly gorgeous works of art, while being also somewhat functional, and meant to be ridden. Taking its inspiration from the land speed record bikes of the 20s, custom shop Revival Cycles, from Austin, Texas, turns out a series of projects that represent its take on what makes a motorcycle beautiful, of which the BMW Landspeeder is the latest.

Starting with the form of the BMW R63 from about 1929, Revival has crafted the bike into a replica of Ernst Jakob Henne's land speed record BMW. The R37 Racer was originally made in 1928 specifically for Henne, and he would go on to break multiple records on the bike during his career.
This particular bike is built just for the showroom – but the team at Revival stuck to their founding principals and made a bike that is as functional as it is strikingly aesthetic. Using the R37 as a blueprint – the team lengthened the wheel base, dropped the engine lower in the stamped steel box frame, and gave the bike a magneto ignition system.
A custom-built frame was meticulously welded in-house by specialists. The forged links in the leading-link front fork is as simple and effective as engineering design can make, with a sense of purpose many modern bikes can't match.

The Landspeeder owes its existance to an anonymous client who wanted a set of four bikes to display at the Handbuilt Motorcycle show in Austin, in conjunction with the US 2016 MotoGP. According to reports, this will be the bike's only public appearance.
Source Revival Cycles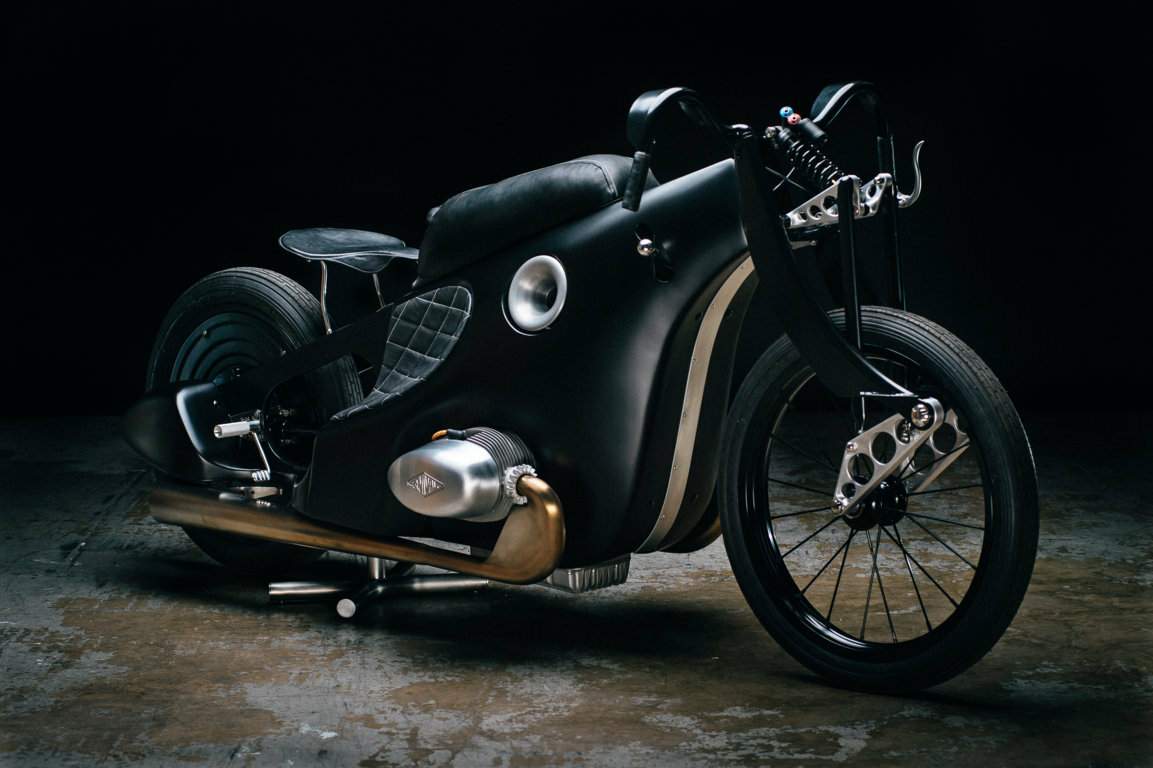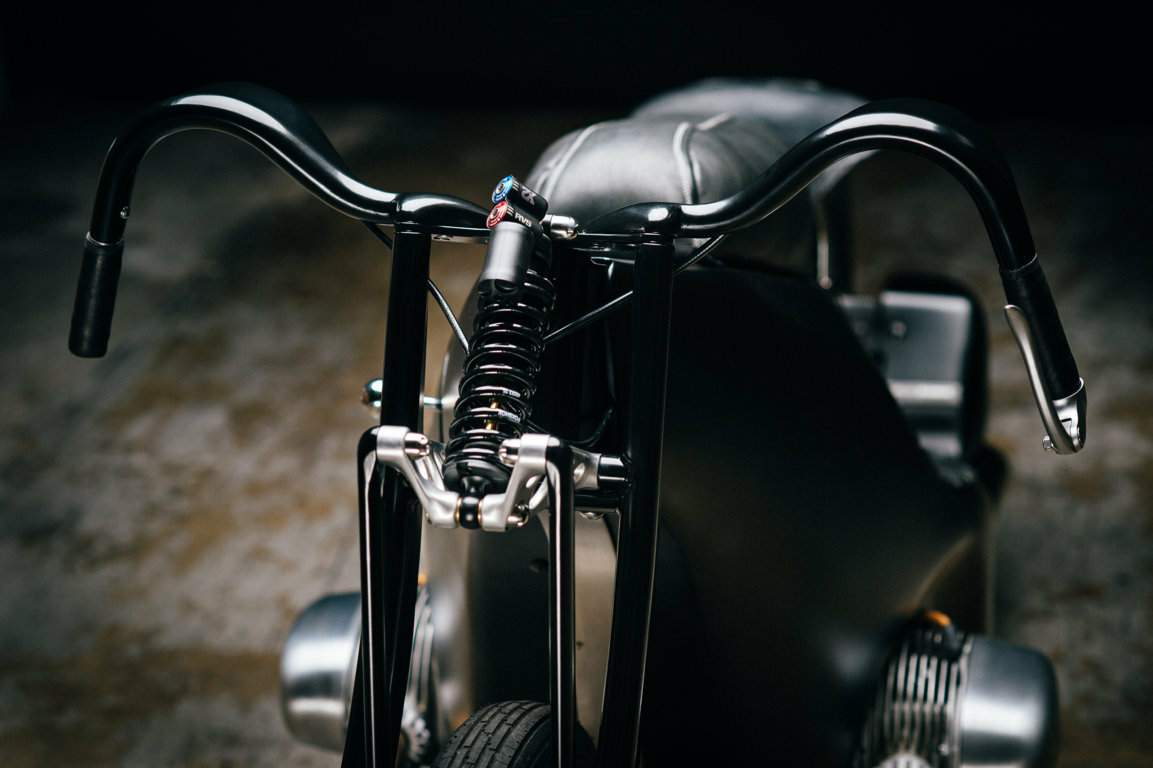 .