Absolute by Hi-tech Choppers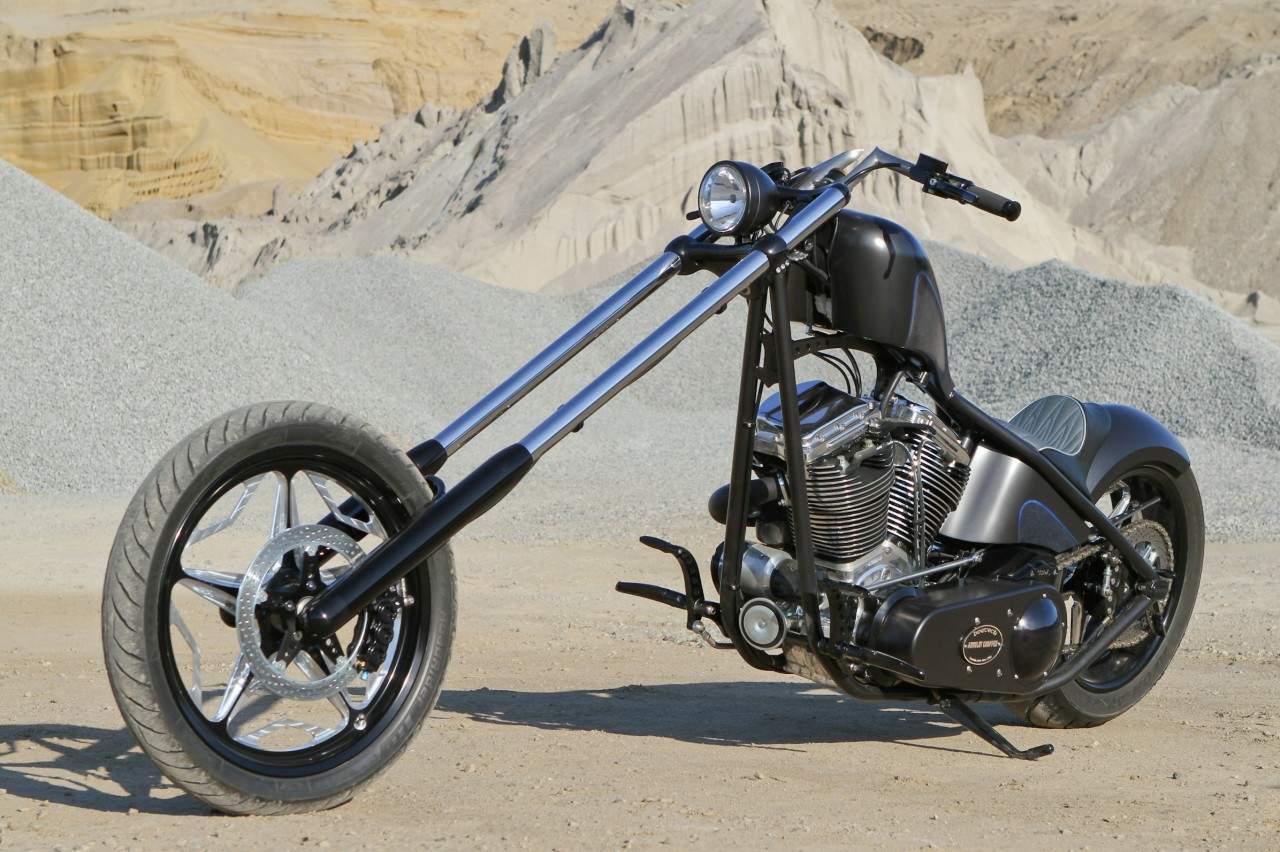 It's now 25 years that Peder "The Wizard" Johansson is manufacturing from his Hogtech shop in Eskilstuna, Sweden pure Scandinavian style chopper frames for enthusiasts all over the world. Precision handcrafted to tight tolerance frames, built following the old fashion blacksmith tradition of the Vikings, using only high quality Swedish steel, welding, heat treating and cooling in the fixture. All chassis approved by the high standard German TUV organism, meaning a frame quality and integrity well above what is required outside Europe.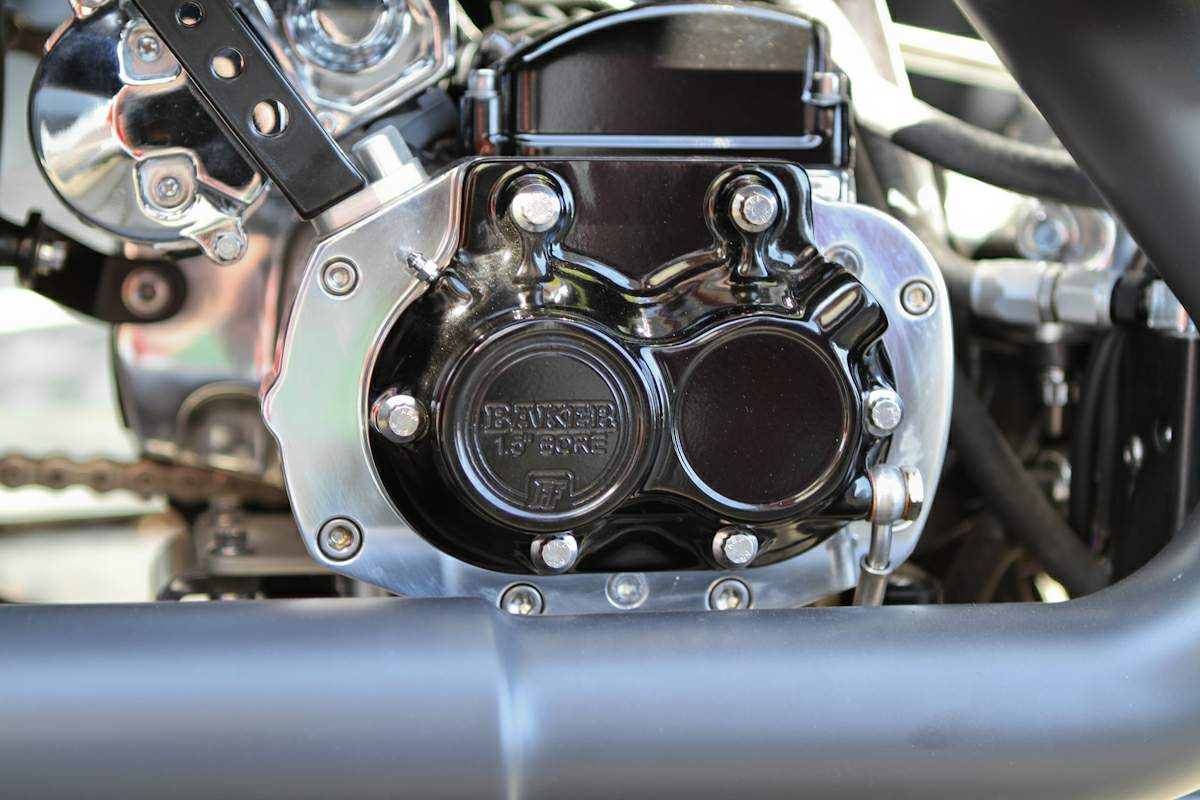 Because a few years back some of his potential clients around the world started to express their concerns about the legality in their local country of chopper rake and and of very long forks, Peder decided to build complete Hogtech full blown choppers with for objective to demonstrate that they could be street legal in Europe, the toughest continent for motorcycle legislation. The chopper you are looking at, called "Absolut Chopper" (in 2 versions, The Black Ice and The Icelander) got its European Union Certificate Of Conformity, and being road legal for all Europe it is also in most countries around the world, including the USA. The chopper gets its emission legal motor from S&S Cycle, its transmission from Baker Drivetrain and belt drive from BDL , its electronics from Germany.
'Street Legal Production Chopper From Sweden'