"Look Right" by DP Custom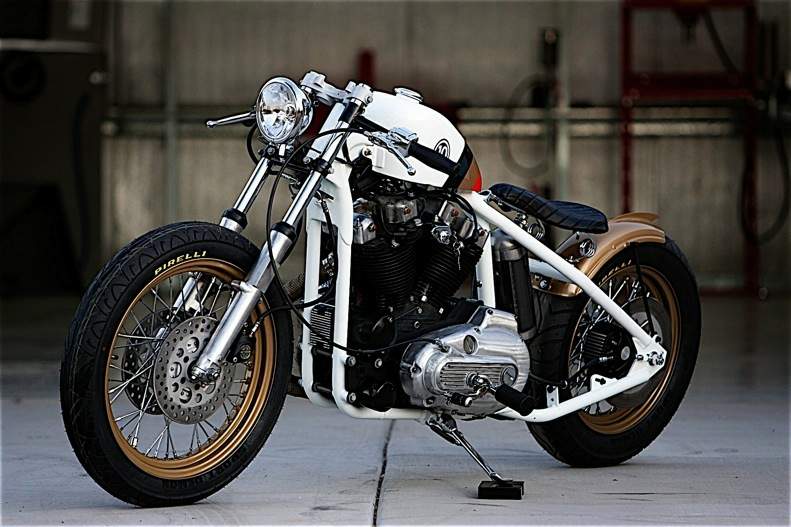 DP Customs introducing there "Look Right" Hardtail. F1 fans, this classic is for you! '82 Harley Ironhead, 1000cc.
Peanut tank, 19" and 16" laced wheels, super clean.
They invested more hours into this bike than ever. The colors, tires and race number all mean something. Even it's name.
Source DP Customs