Saurabi F1200 by Jon Pugh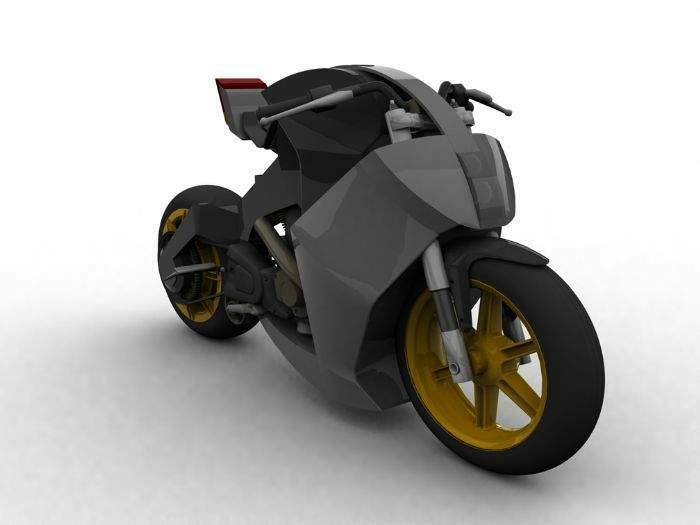 There's a wealth of motorcycle design talent out there with great ideas and here's another, this one by designer Jon Pugh. It's what he calls the Saurabi F1200, powered by a Harley Davidson 1200cc V-Twin. The seat has a range of adjustment up and down to accommodate riders of many sizes, including women who usually have shorter stature than the average male and often have trouble fitting on the standard bikes offered for sale. In fact, one of the ideas behind this design was specifically to make the same kind of motorcycle available to women who are not looking for a "women's bike," they just want a motorcycle.
This design, like the NERO we featured here, was a senior design thesis project. Interesting work, to be sure and a good sign the new guys coming up have enough fresh ideas to keep our showrooms interesting for many years to come.
Designer
I have a passion for design. I live in the fast lane and move on instinct. I invest in faith and design with emotion. With an eye for detail, I strive for excellence in craftsmanship. I'm currently indulging myself in other aspects of design such as animation and interactive media to better equip myself for the road ahead, and to offer more value to the ideas I come up with.
Source Jon Pugh &