OCC Bill Murray Bike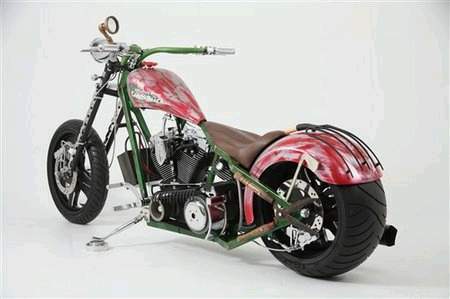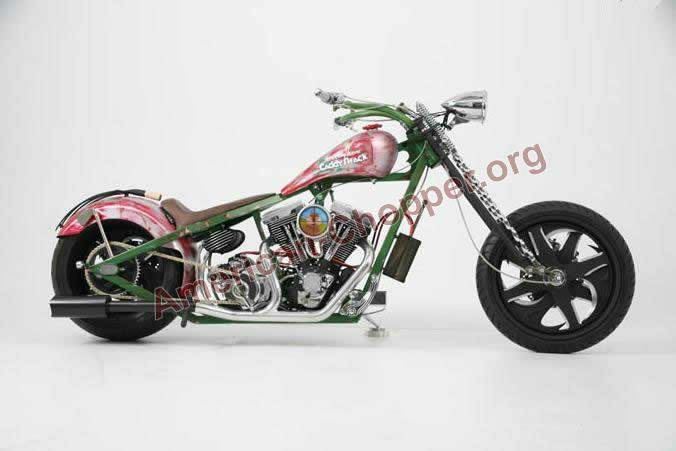 OCC Abu Dhabi Police Chopper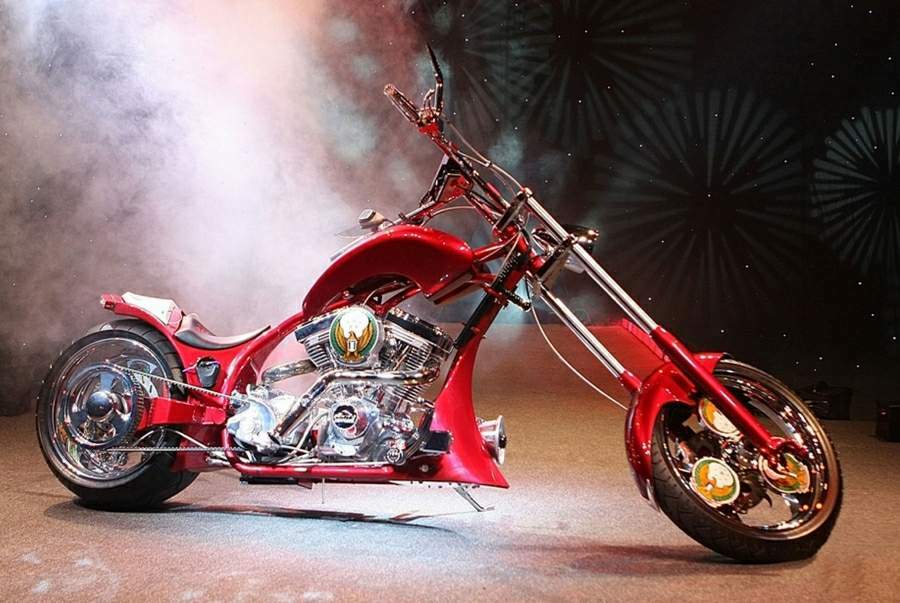 Orange County Choppers have created an amazing custom chopper for the Abu Dhabi Police. The chopper is a bright red and chrome beauty complete with sirens, flashing lights, baton holder, and the Abu Dhabi police logo.
The Police department plans to take the bike on tour and hopes that interest in the custom chopper will help them to build relationships with the country's youth and residents.
The chopper was unveiled to the public at the National Exhibition Center in Abu Dhabi where close to two thousand people attended. Paul Teutul Sr, who designed the bike, travelled to Abu Dhabi to hand over the bike to the Police. The unveiling was filmed as part of the Orange County Choppers TV show on the Discovery Channel.
"Work like this is part of being in the position we are in, which makes us able to give something back," said Teutul whose strong TV personality and relationship with his sons who work with him have made the show a big success.
The chopper is a great publicity event for the Police Department as well as Abu Dhabi, we just hope that it will also be used