Radical Ducati BMW R90 Interceptor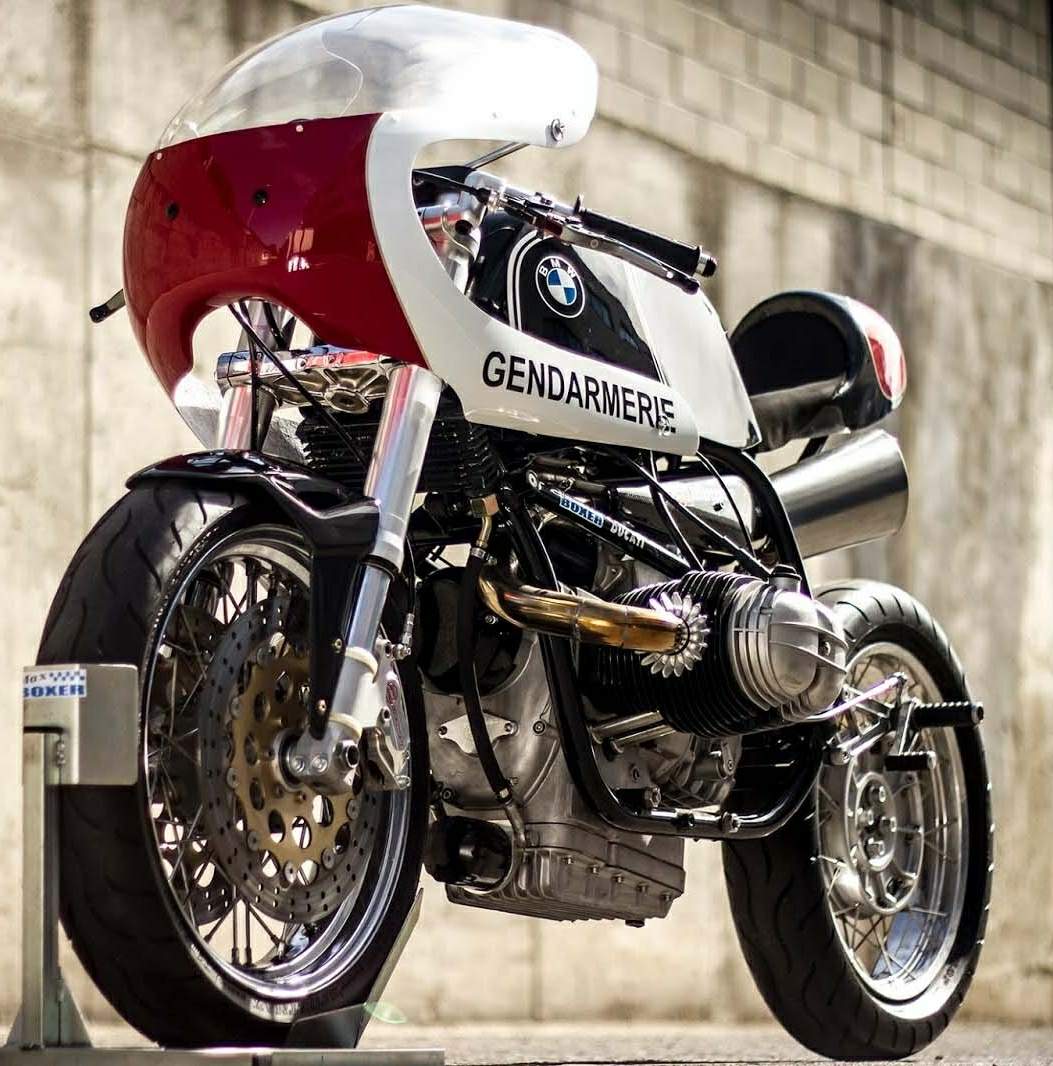 Radical Ducati would be shutting its doors after 15 years of incredible custom motorcycle building, So, it is with some irony that we bring you the last motorcycle to come from Radical Ducati — ironic because the machine is not one of RAD's mix-matched Ducati's, which has given the small Spanish firm such notoriety, but instead the motorcycle is a BMW, with the same unique style and flare.
The 'Interceptor' as this R90 is called, features a heady mix of aftermarket and transplanted parts and a stunning character so typical of Radical Ducati. Anyhow, as the guys are not really familiar with the workings of a BMW engine, they turned to specialists Max Boxer for help.