Radical Ducati Sport 944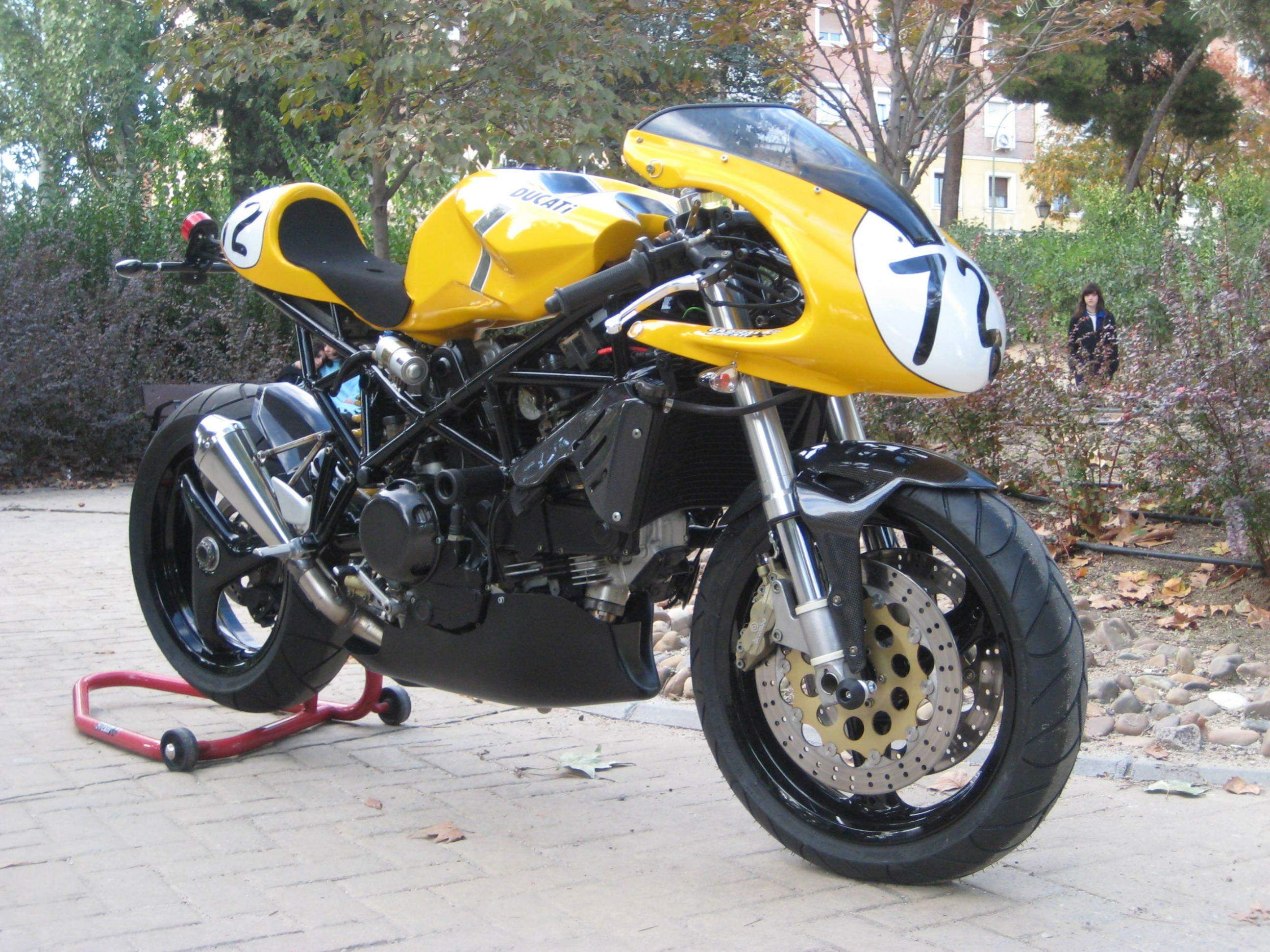 Based on the Ducati ST2. This bike, as most of the Radical Ducati builds, received a new frame, new RADical and agressive fairing and a whole lot of other various and custom parts, but with one intention in mind: to look like a racing bike, but to be street legal! The details like single LED headlight with LOW/HI beam function, the sculpture-like rear turn signal and stop light are just some of the design features on this Yellow beauty.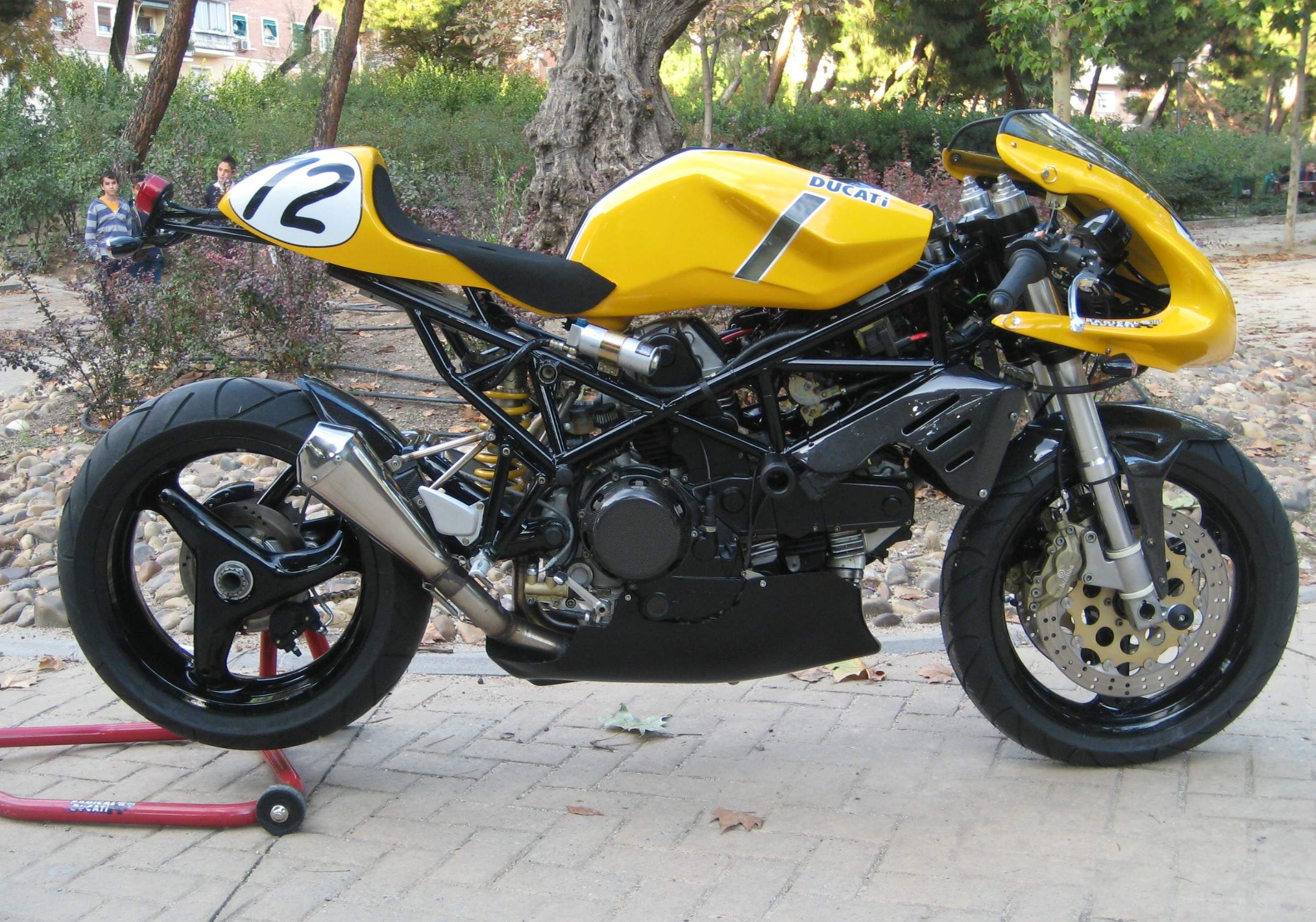 - Base: Ducati ST2
- Modified Frame
- Rad Front bracket
- Rad Licence plate support
- Original modified yokes
- Rad ergal clip ons
- Discacciati radial brake and clutch pumps
- Original wheels
- S2R single side swingarm
- Repositioned original wiring
- Aviacompositi rev counter
- BMC pod air filter
- Hi/low led light
- Montesa rear light
- Rad blinkers
- Rad02 Montjuich glass fiber bodywork (solo seat, fuel tank and fairing)
- Rad race carbon fiber bellypan
- Rad carbon fiber front and rear mudguard
- Original footrest with Rizoma foot pegs
- Rad carbon fiber water radiator side panels
- Tuned engine (ported heads, blue printed, light flywheel)
- 2 in 1 Wolfman Exhaust System
- Spark megaphone.
Source: Radical Ducati