Sunbeam Model 95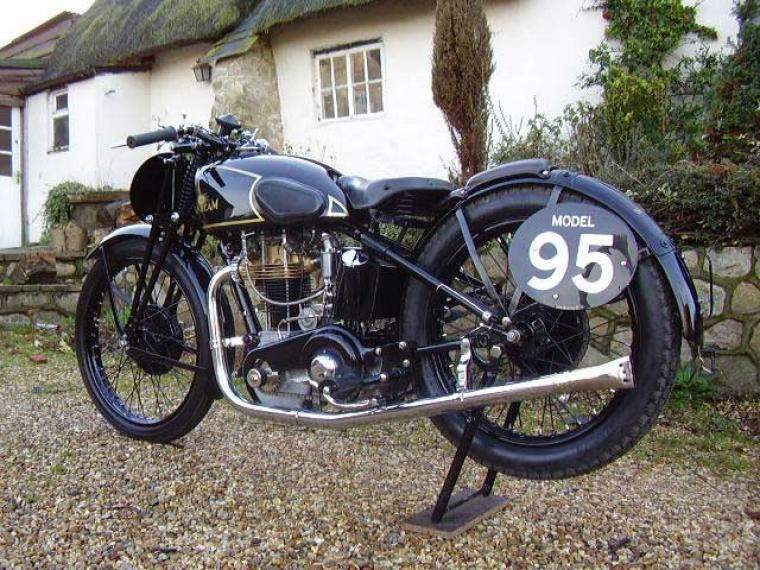 | | |
| --- | --- |
| Make Model. | Sunbeam Model 95, 95R |
| Year | 1934 |
| Engine | Single cilinder, side valve, single exhaust port, downdraught TT carburetor |
| Capacity | 493 cc / 30.1 cu in |
| Bore x Stroke | 80 x 98 mm |
| Cooling System | Air cooled |
| Exhaust | Single |
| Starting | Kick |
| Transmission | 4-Speed |
| Final Drive | Chain |
| Frame | Duplex cradle, steel |
| Front Suspension | Druid-pattern, girder forks |
| Rear Suspension | Rigid, spring loaded saddle |
| Front Brakes | Drum, 203 mm / 8" |
| Rear Brakes | Drum, 203 mm / 8" |
| Wheels | Steel, multi-spoke laced |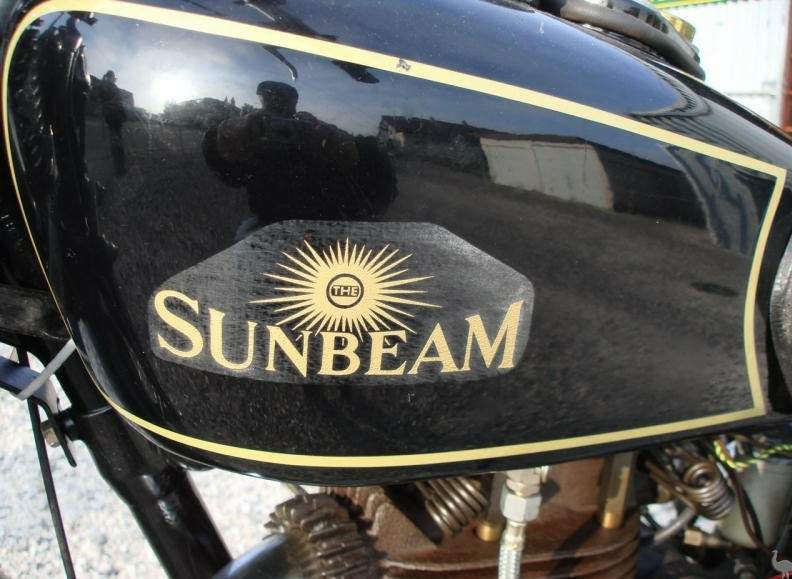 Sunbeam drew back their racing after 1930, though kept a foot in the water with faster '90' models for private owners and their last design of racing model, the 'Model 95' of 1934.
Visually perhaps the most handsome machine ever built by John Marston Ltd., the '95' took the race-winning layout of the late '90', allied to a much better gearbox, cylinder-head and lubrication system.
Listed in two varieties, the '95R' in race trim and the more expensive '95L' with lighting, the distinction seems to have been academic, the two being mechanically identical, produced in small numbers only as was usual for a hand-fitted racing machine.
The '95', raced successfully, by Walter Rusk amongst others, was also Sunbeam's last works-supported, Senior T.T. entry in 1934.