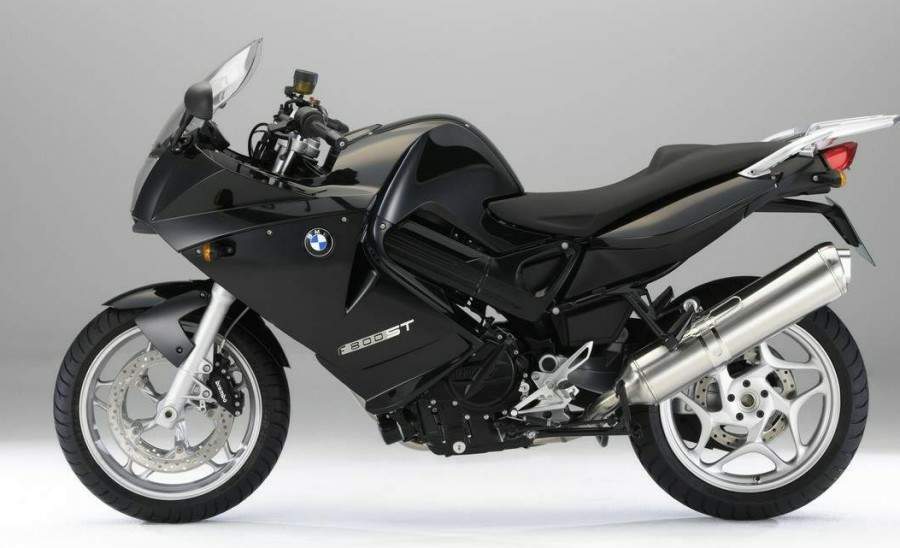 Head to your BMW Motorrad dealer to test ride the F800 ST - then you'll find out what we mean by "serious fun"!

This middleweight definitely goes the distance.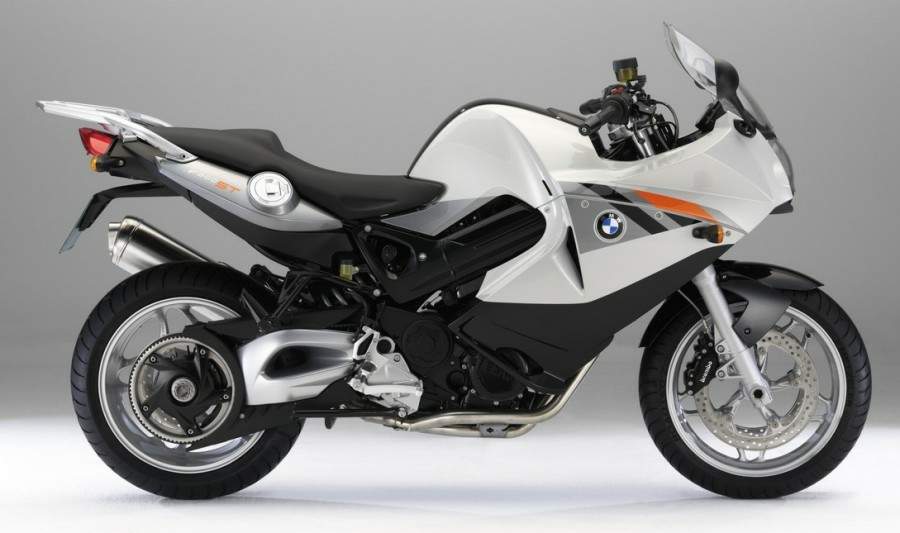 The twisties are yours to devour anywhere in the country aboard the new 85 bhp F 800 ST, which is the touring version of the lithe new F 800. With a full fairing, high windshield and touring oriented ergonomics with raised handlebars, bombing down any road you choose is as comfortable as it is thrilling. Two 320 mm diameter front brake disk and Brembo four piston hydraulic calipers, and with optional ABS every ride stopping power is guaranteed. Add optional touring cases and heated grips and you've got a bike that is fast, flickable, and above extraordinarily capable. No matter where you want to ride, the sharp-handling F 800 ST gets you there, mile after mile.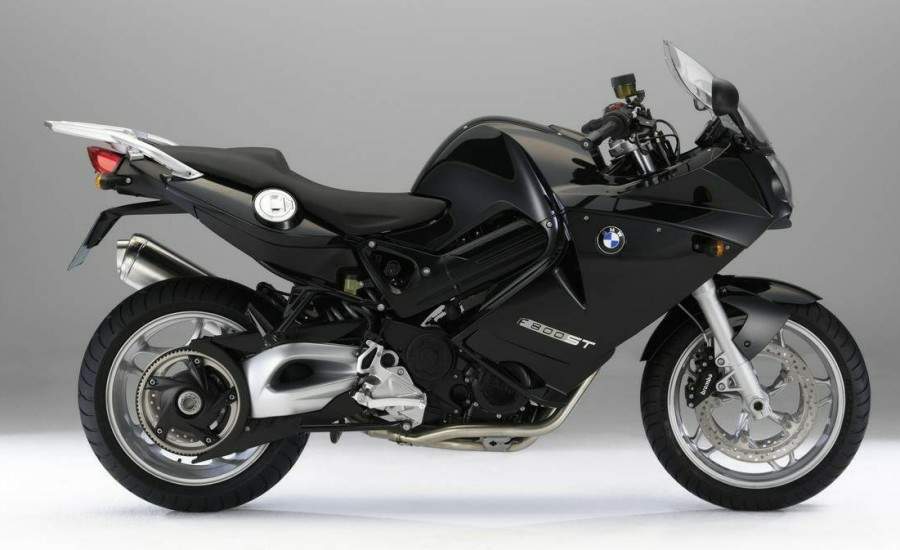 Review
You'd almost think that someone had sat down with pencil and paper after riding the BMW F800ST and figured out how to give this BMW motorcycle the name "BMW Fast" while maintaining the BMW Motorcycles designation system. Whoever that was isn't being paid enough, because the cool factor of that alone should be enough to whet anyone's appetite as to what other surprises might be found in this 85 horsepower bottle rocket.

As it turns out, the BMW F800ST is full of surprises. As a full-fledged BMW motorcycle street bike, the BMW F800ST is a confident and nimble performer, allowing experienced riders to utilize all the thrills that the power and torque of the BMW F800ST has to offer to muscle the bike around corners and curves, navigate traffic, or blast down long country roads. Allowing an inroad for new riders, however, is also on the BMW F800ST's agenda. Through the use of output reduction in the BMW F800ST, power can be reduced to as little as 34 horses, while torque reduction dips to as little as 40.3 lb/ft @ 3,500 RPM. That's a sizable allowance that the BMW F800ST affords new riders for learning, bringing the BMW F800ST out of the simple ranks of mid-size, and elevating it to the vaunted land of "Potential first motorcycle." While experienced riders have often scoffed at small motorcycles, the truth is that you have to learn somehow, and big bikes aren't the place to do it. BMW motorcycles, with the F800ST has made it possible to increase the enjoyment and ridability of a starter bike that could prove to double the number of years that a rider stays on this bike before wanting to upgrade.