Husqvarna Vitpilen 401 Aero Concept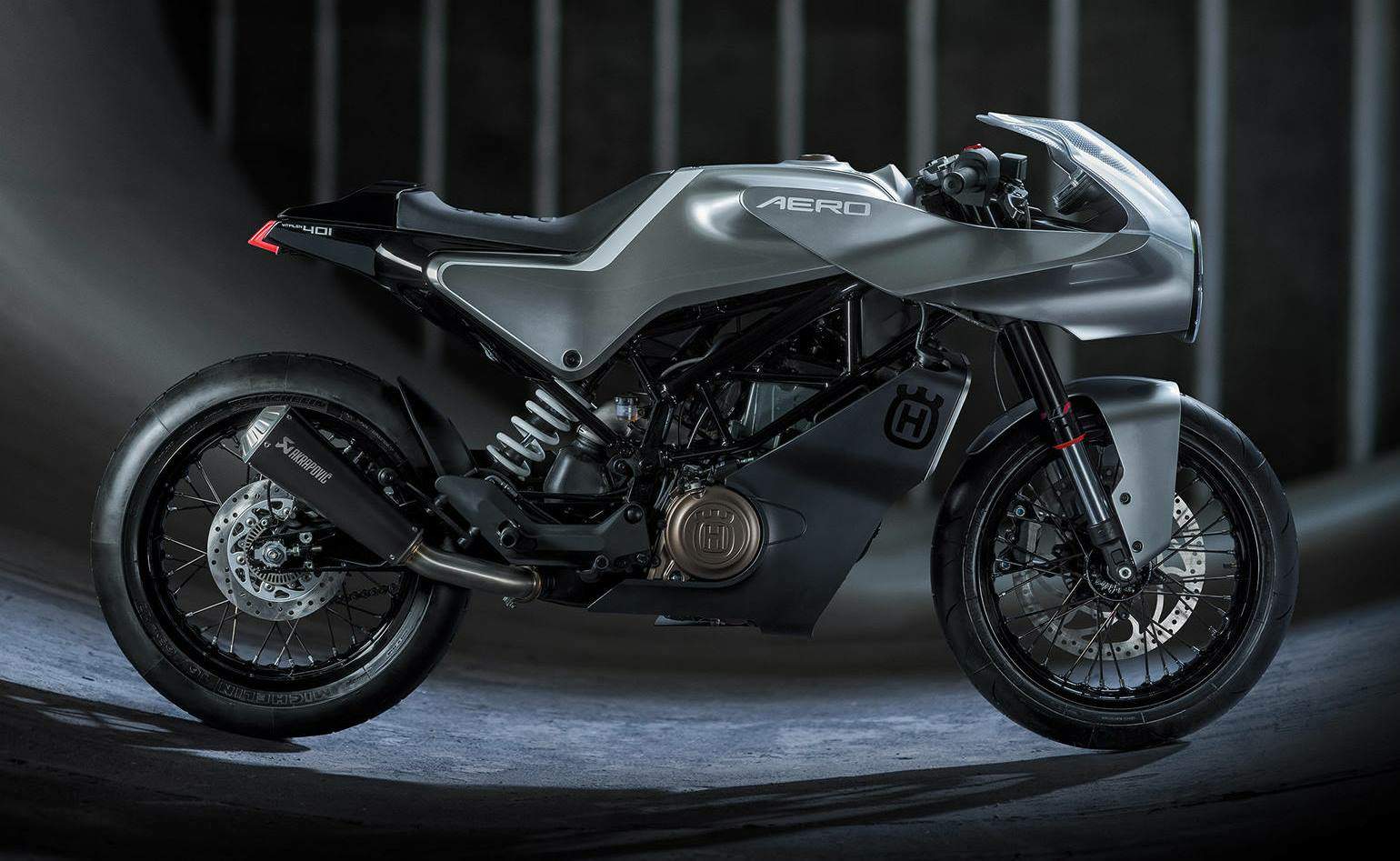 Husqvarna Motorcycles have today taken the covers off its production VITPILEN 401 and SVARTPILEN 401 machines, while also introducing the all-new concept VITPILEN 401 AERO at the 2016 EICMA show held in Milan, Italy. These three new models on display at EICMA along with the VITPILEN 701 concept bike form part of Husqvarna's exciting new range of 'Real Street' motorcycles.

With the introduction of these four pure state-of-the-art models Husqvarna Motorcycles today takes an important step towards fulfilling its progressive vision of street motorcycling.
The first two models of the 'Real Street' range will be the VITPILEN 401 and SVARTPILEN 401, with Husqvarna Motorcycles fully focused on rolling them out at Authorized Dealers by late Spring 2018 for the North American market. True to the brand's high quality, performance and design standards, these two models pave the way for an astounding future in the on-road segment.

Also launched at EICMA 2016 is the VITPILEN 401 AERO concept, a single-cylinder machine that is the perfect interpretation of what a 21st century faired motorcycle should look like, according to Husqvarna.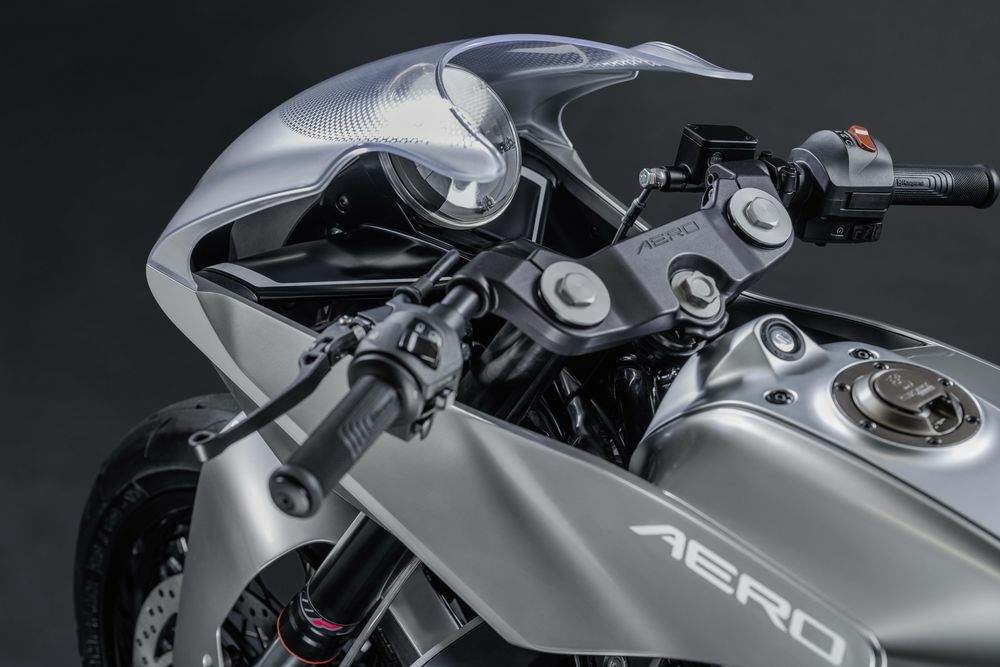 VITPILEN 401 AERO
Drawing inspiration from the brand's iconic past the VITPILEN 401 AERO is a compact single-cylinder 'Real Street' concept motorcycle that ideally depicts Husqvarna's interpretation of how a faired bike should look like.

Offering an innovative design approach, the VITPILEN 401 AERO concept features an aerodynamic fairing that seems to have been moulded by the wind itself. With every part of its windshield being purely technical, increased amounts of air are now channelled through to the engine to regulate cooling.

Compared to its VITPILEN 401 sibling, the all-new windshield gives the AERO a fuller appearance while allowing the front and the rear ends of the bike to perfectly match each other. With the design of the windshield now encouraging a more locked-in position, the rider's helmet becomes part of the airflow in what is a fully immersive riding position.