American Chopper's Chopper Live: Road to Revenge build-off competition special pits the Discovery Channel's trio of motorcycle manufacturers — Paul Teutul Senior, Paul Teutul Junior and Outlaw Garage star Jesse James — with Fast N' Loud's Richard Rawlings and Aaron Kaufman for the first time.
Chopper Live Road To Revenge Final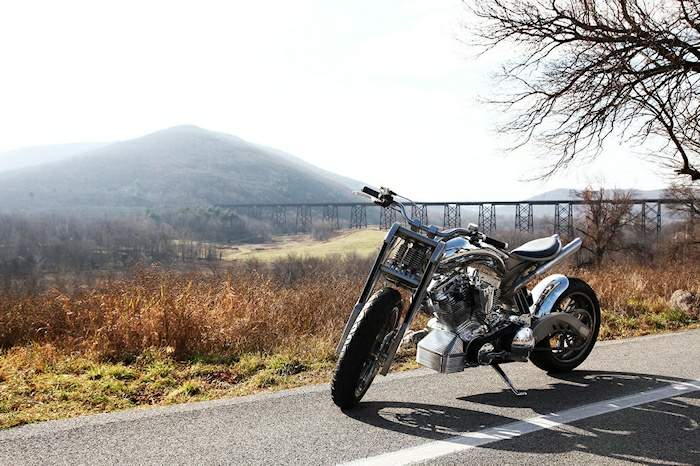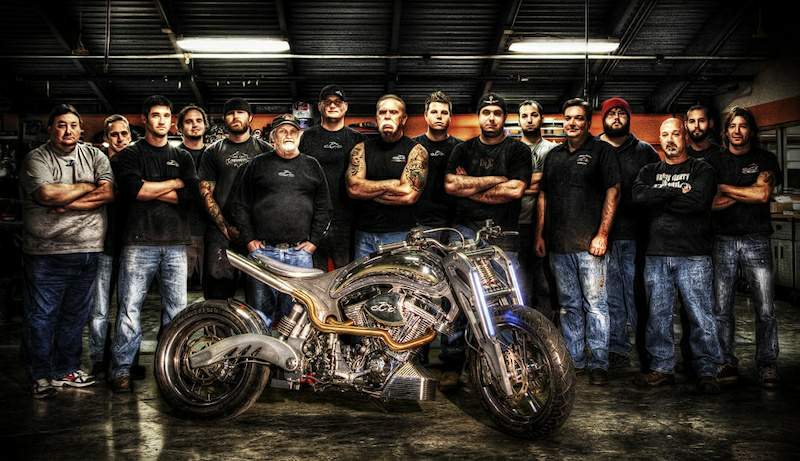 OCC Biker Build Off Bike 2011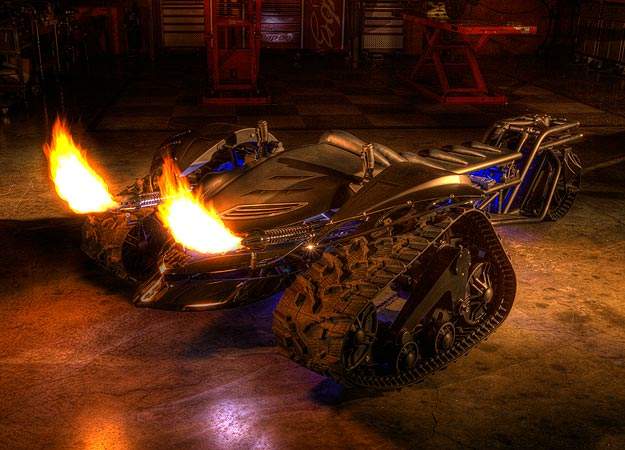 OCC Paul Teutel Sr., has gone "totally out of the realm of what people expected," he said. "We didn't really do a motorcycle. We did a Mad Max type of thing" that has the profile of a snowmobile, the tracks of a tank, two electric motors -- and flame throwers.
OCC three-wheeled contraption looks like the star attraction at Comic-Con more so than a functional vehicle. Flame-throwers? A laying down, forward-facing riding position? A back wheel that's better suited for spinning 360s than anything else? The best thing about the creation is its electric motors and its track system.