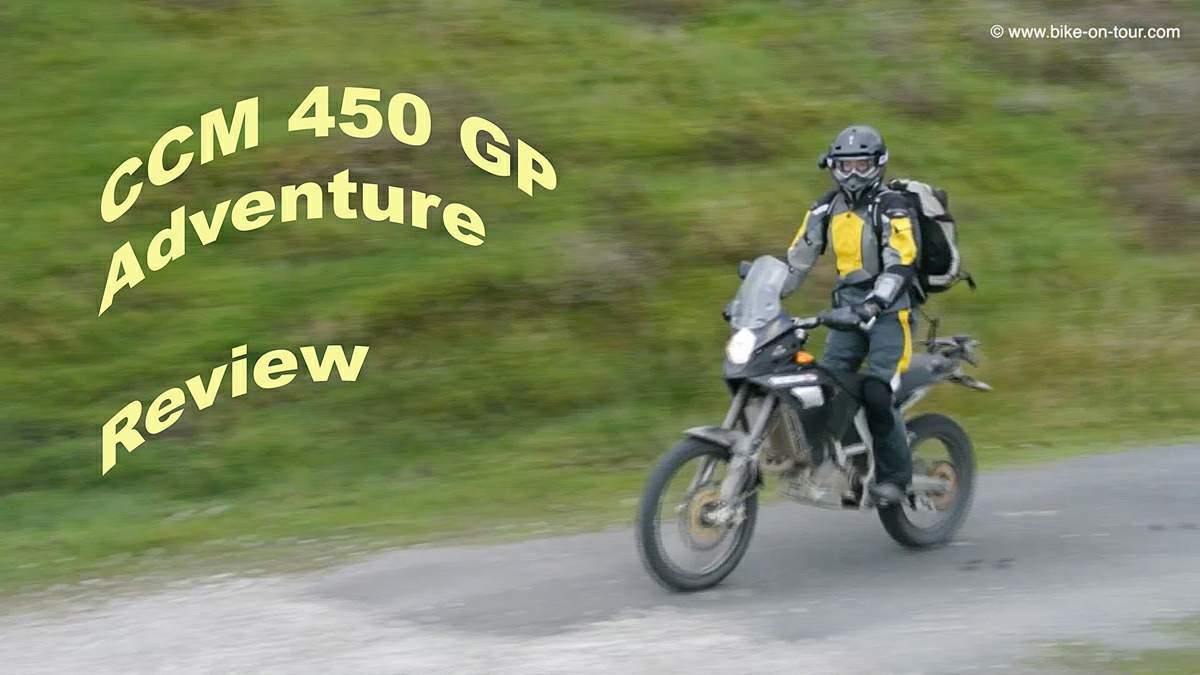 CCM MOTORCYCLE HISTORY
CCM was founded in 1971 by Alan Clews-Then called Clews Stroka that soon became Clews Competition Machines, now known as CCM.
During the 70's CCM had great success in Motocross with John Banks and Bob Wright. In 1976 Eddie Kidd jumped 13 double decker buses on a 2 valve 500cc CCM. More than 54 machines were then sold to the Sultan of Oman for his display team.
In the early 80's CCM Armstrong won the British trials championship two years running with Steve Saunders. In 1981 CCM Armstrong won the 250 TT with Steve Tonkin. Niall McKenzie dominated the British 250cc Road racing championship with the world's firs all carbon fibre frames.
CCM produced over 4000 motorcycles for the North-American market under the Can Am brand. During the same period CCM produced more than 3000 MT500 army motorcycles to the British, Canadian and Jordanian armies.
Harley-Davidson bought the rights to produce the MT500 in the US. In the late 90's and until the bankruptcy CCM were active in four stroke racing with rally success in Dakar, but mainly on the supermoto track. In 2004 CCM was at the brink of extinction. Gary Harthern, a local business owner from Preston came up with the cash needed to restart production. Together with the two Clews brothers Austin and Russel he now runs the small British company from the North-West of England.
Since then we have seen the launch of new bikes each year at the International motorcycle & Scooter show in Birmingham. This will continue and CCM are now developing a brand new 450cc motocross bike. Motocross is where it all started in the 70's and be sure that CCM will soon be back on the MX scene.