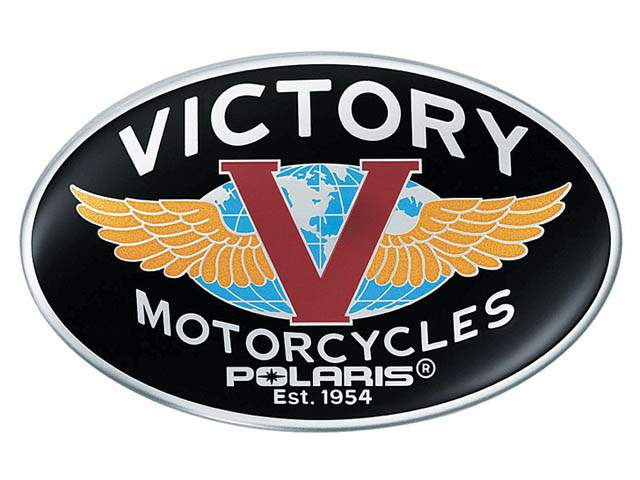 Victory motorcycles is a division of Polaris Industries Inc.

The V92C was the first model produced by Victory.

Full-scale production of the Victory motorcycle started in 1998. The first model, the V92C, was debuted at Planet Hollywood in the Mall of America by Al Unser in 1997. Production began in late 1998, and the first official model year was 1999.

In 2003 Victory introduced the Vegas, a more visually attractive motorcycle than its predecessors. Following on the success of the Vegas, the Kingpin was released in 2004. The Hammer, introduced in 2005, was based on the Vegas platform but was engineered to accept one of the largest tires available at the time.