Husqvarna MOAB Concept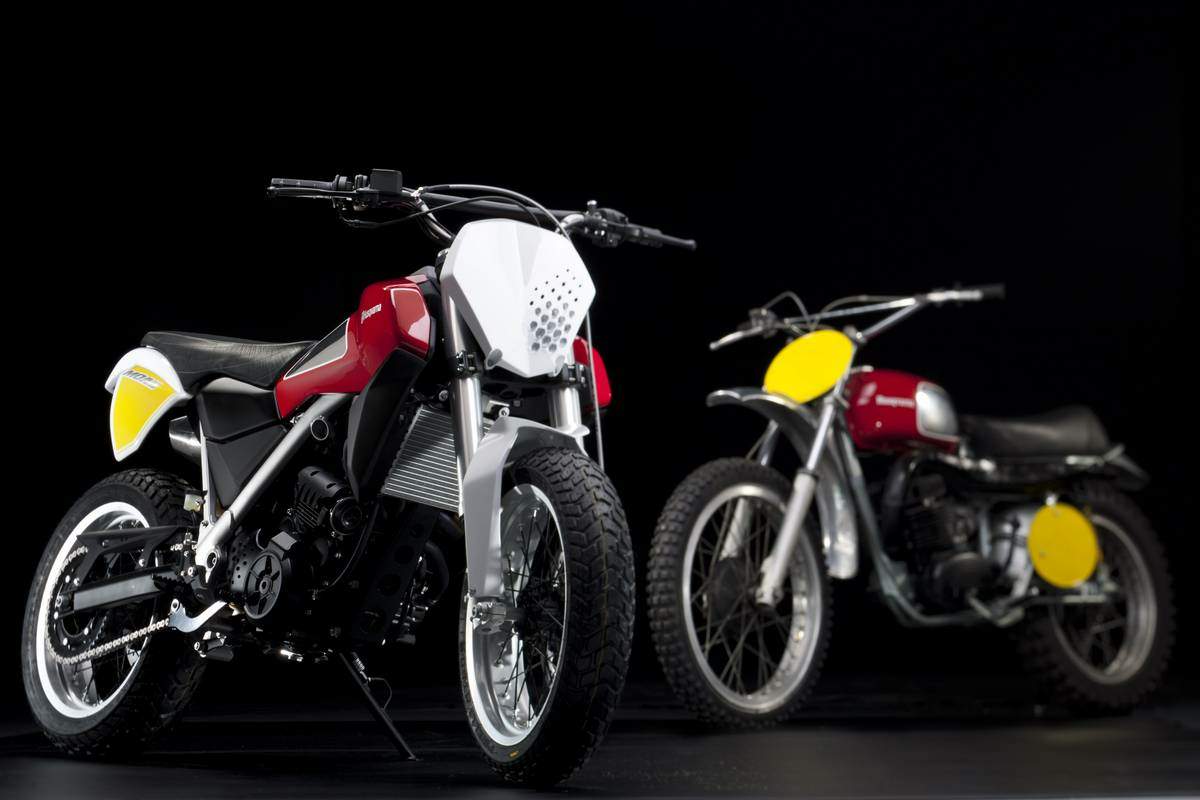 Husqvarna say that tradition, style and performance are the features that captured the identity and shaped the history of the brand, which became the model and reference point for all off-road bikes in the 1960s and the 70s. 'The Husqvarna MOAB can trace its origins to our models from that period, legendary bikes that are milestones in the history of off-road biking, especially in the US. This is one reason for the name MOAB, after the evocative desert in Utah, which every year draws huge numbers of off-road bikers and provides the eerie background for the sets of many cult movies,' says a press release from the company.

The Husqvarna Concept MOAB is fitted with a 650cc single-cylinder engine, perimeter frame, 17-inch wheels, progressive linkage on the swingarm and semi-knobbly tyres that are suitable for off-road use. The instrument panel is digital and the colour scheme is from Steve McQueen's immortal H400. 'The unique form and colours give the MOAB an exhilarating vintage look,' claim Husky.