Norton Dominator 99 De Lux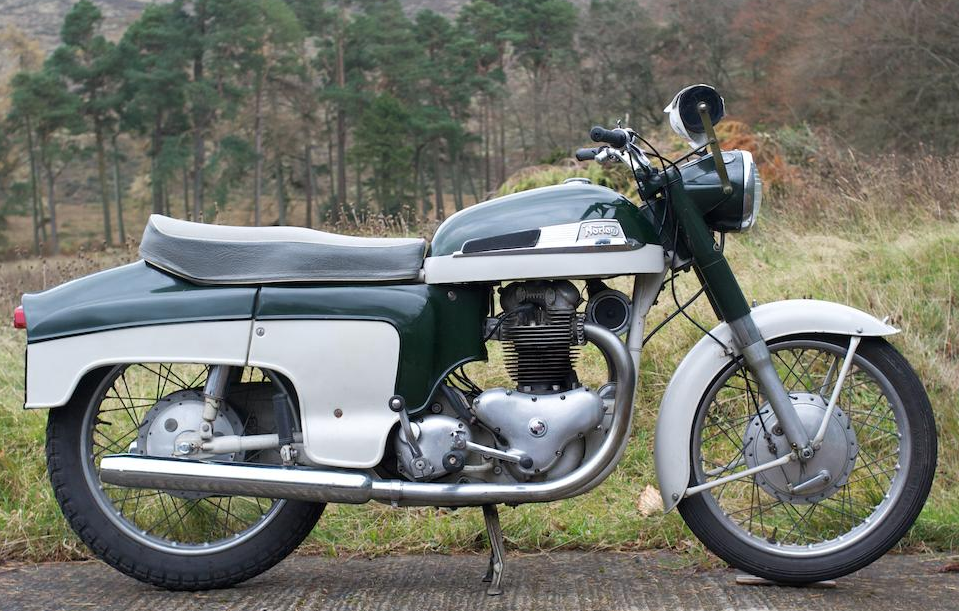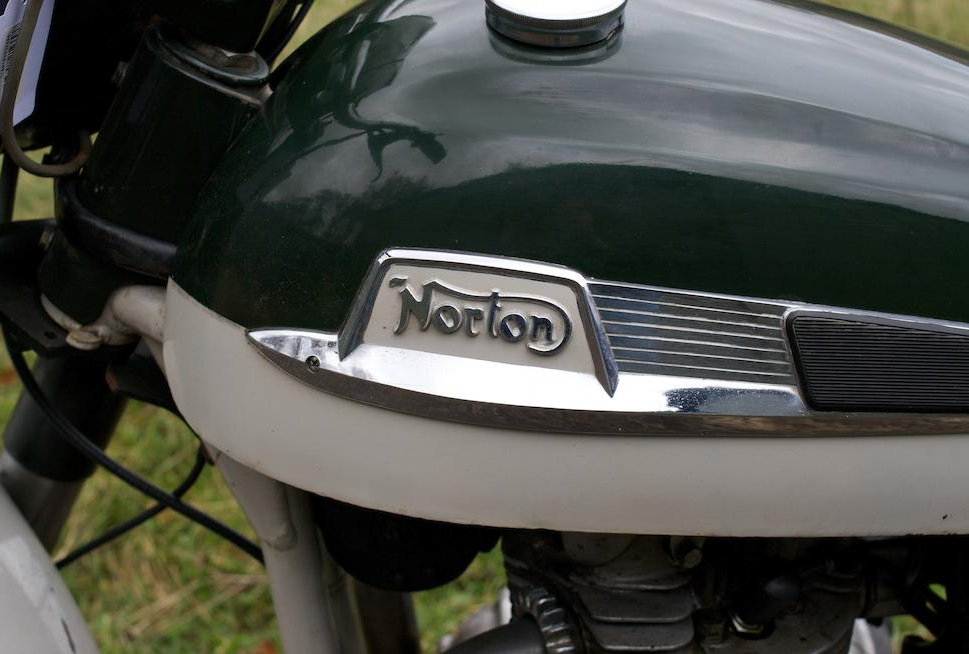 The De Luxe version was produced to satisfy a largely imaginary demand for semi enclosed machines and was Norton's response to similar efforts from Triumph and Ariel. The front half of the sidepanels were quickly detachable to permit access to the battery and other parts; with the number plate being removable, revealing a gap through which the rear wheel could be removed. Under the seat were the tool tray and the oil tank filler. Produced in the heyday of the coffee bar racer, a great many De Luxes were stripped for these purposes, resulting in it being a very rare model these days in its original trim. Colour options for the De Luxe were either red / dove grey or blue / dove grey.

The production of all 99s ceased in 1963, the introduction of the larger 650SS and 750 Atlas making it somewhat redundant.